Business Coaching
Coaching starts by declaring a powerful future. Let me help you realize your business goals and achieve success.
Public Speaking
Coaching is the process of working with a collaborative partner in an empathetic and supported environment.
Career Analysis
Tara is a trusted and respected fellow business professional that will challenge, motivate, mentor, and inspire.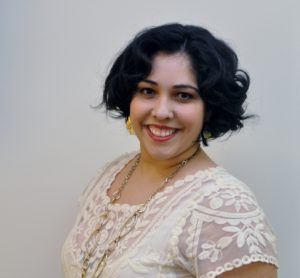 Tara started sticking her nose into other people's businesses at the ripe old age of three when she could be found following her mom around her job as an activity coordinator at a nursing home or crawling around her dad's 18-wheeler.  Now she uses her B.S. in Industrial Engineering and Black Belt in Innovation to help small and medium businesses jumpstart their growth.
She spent 10 years honing her practice with the Manufacturing Extension Partnership in NYC and has hosted and spoken at the Design for Manufacturing Summit, U.S. Dep. Of Commerce's ExporTech, and the City of New York's FastTrac program for small businesses.
When she's not saving business owners from "Dutch boy" syndrome, she can be found drooling over vintage-style dresses or binge watching Shark Tank with her husband.



Free Consultation
A complimentary meeting provides the opportunity to discuss your goals, and see how we can work together.
Flexible Schedule
I understand how busy life can be so I'm happy to work together to fit within your schedule.
Fully Confidential
Your privacy is very important to us therefore a confidentiality agreement is always signed at the outset.